Return
Pixeon, partner of SBPC/ML and Controllab Laboratory Indicator Benchmarking Program, integrated solutions to improve data collection and decision-making.
Laboratory Information Systems Developer (LIS) promoted in São Paulo a workshop organized in partnership with Controllab and SBPC/MLL
Having access to information that allows us to evaluate the organization in relation to the market and improve results is one of the objectives of the Laboratory Indicator Benchmarking Program (PBIL), conducted by the Brazilian Society of Clinical Pathology/Laboratory Medicine and Controllab. Already reducing the complexity of data collection and the possibility of errors to promote the reliability of information is the biggest gain of the partnership between the PBIL and companies developing Laboratory Information Systems (LIS).
One such company is Pixeon, a provider of solutions and technology for hospitals, clinics, imaging centers and laboratories, which in 2018 signed with SBPC/ML and Controllab a partnership to simplify data collection. Now, in 2019, Pixeon and other companies, which have been performing aligned actions ever since, were officially recognized as PBIL partners. "Access to information and the power to facilitate informed decision making is the greatest value our partnership makes possible," says Armando Buchina, CEO of Pixeon. "PBIL is fully integrated with LIS, optimizing the time and resources involved in data collection, preventing typing errors and ensuring the security of information made available in real time.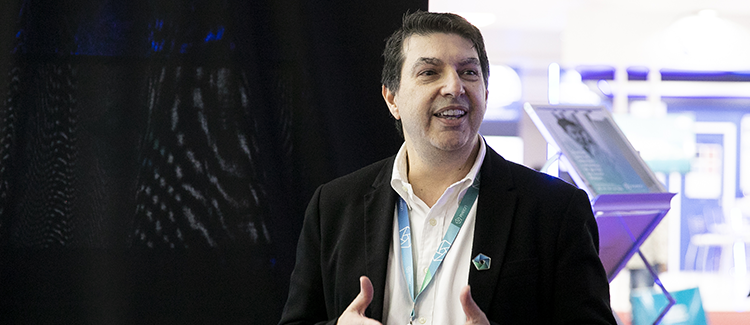 So far, Pixeon has integrated 10 indicators. Since September 2019, all customers of the company's Pleres SQL, Pleres.Net, Korus and Smart software have taken advantage of this integration. "But let's not stop there," Buchina says, adding that Pixeon is working on the development of more than 150 international standards-based indicators that address the organization's diverse laboratory processes and management.
Partnerships between PBIL and software developers bring gains for everyone. On one hand, integration improves access to information, streamlines process and decision making for the laboratory. On the other hand, partner companies also contribute to the improvement of the program by participating in the Technical Advisory Group (GTA) of the SBPC/ML and Controllab Benchmarking Program and Laboratory Indicators.
"We often differentiate partner companies by making the program available in the Laboratory Information System of the laboratories," explains Rafael Lopes, Controllab Services manager. "Companies that are only integrators take specific actions for certain customers who have made this request; partner companies promote and make program indicators available to all their users".
PBIL was one of the subjects of the free workshop promoted by Pixeon, SBPC/ML and Controllab, in São Paulo, on December 2nd. The "Age of Data in the Laboratories" meeting provided an exchange of experiences among professionals in the face of challenges to improve performance. Besides Benchmarking, topics such as Cloud Solution and the General Data Protection Law were also discussed. "Pixeon is increasingly investing in quality content and relationship generation. The event we organize in partnership is the union of these two characteristics that we enjoy as a technology company" says Buchina.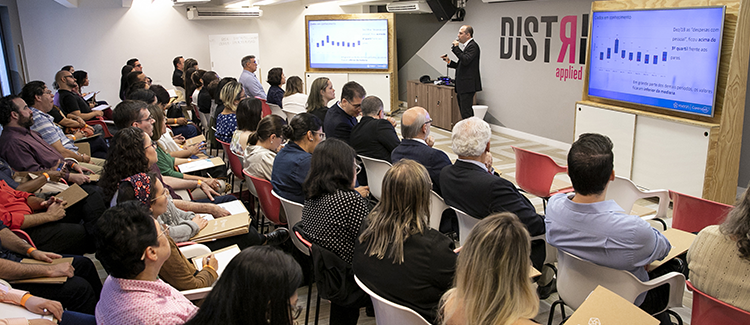 Controllab and SBPC/ML are partners since 1977 and they created the Laboratory Indicator Benchmarking Program in 2006. The objective of the program is to increase the productivity by comparing results with those of other laboratories by setting targets and improvement of actions. In 2016, there was an increase in scope and a standardization of existing indicators, which allowed the comparison of data also internationally. The challenges that the laboratories face in collecting standardized information for SBPC/ML and Controllab in international forums have discussed the Indicator and Benchmarking Program. It was from this discussion that the collaboration with companies developing LIS was born.
More information about the Controllab Laboratory Indicator Program: contato@controllab.com or + 55 21 3891 9900.
Return