Aware of the movements in the diagnostic market for the exam, the company will provide Proficiency Testing for RDT/Point of Care (POC) in April
In February this year,
Controllab
launched the Proficiency Testing for
Neutralizing Antibodies Research for Covid-19
, including the automated systems that perform the analysis. With the new methodologies available for the exam, the provider is expanding quality control and starting on April, it will make available the Proficiency Testing for RDT (Rapid Diagnostic Test)/POC (Point of Care) of the
Neutralizing Antibody Research for Covid-19 .
"We know that the different methodologies have their peculiarities and that in order to provide more reliable assessments of the analyzes, when indicated, it is necessary to offer targeted quality control", observes Jessica Gomes, Service Management supervisor.
The RDTs/Point of Care (POC)
, as well as the other methodologies, require qualified management that allows to guarantee the safety of the results released by these analytical systems. The program consists of multiple items, in which the evaluation will be made available in an individual results report with a concept and another report with a general profile of the performance of the reported kits. The profile contributes to assertive decisions about the systems adopted in the routine. The pilot round will be sent with five items from different donors and was structured according to the guidelines of ISO/IEC 17043. More details on the benefits that the laboratory will obtain from participating in this Proficiency Testing, can be obtained on the
service page
.
Those interested in participating in the pilot round, which will be sent free of charge on April 12, can indicate their participation in this link until the end of March.
Accredited companies convey a commitment to quality, credibility and reliability in the services offered A method of evaluation and certification, which seeks, through requirements and standards,
Muito além da obrigação legislativa, Ensaio de Proficiência é fundamental no processo de melhoria contínua do laboratório. Procurar um novo caminho nas decisões de melhoria do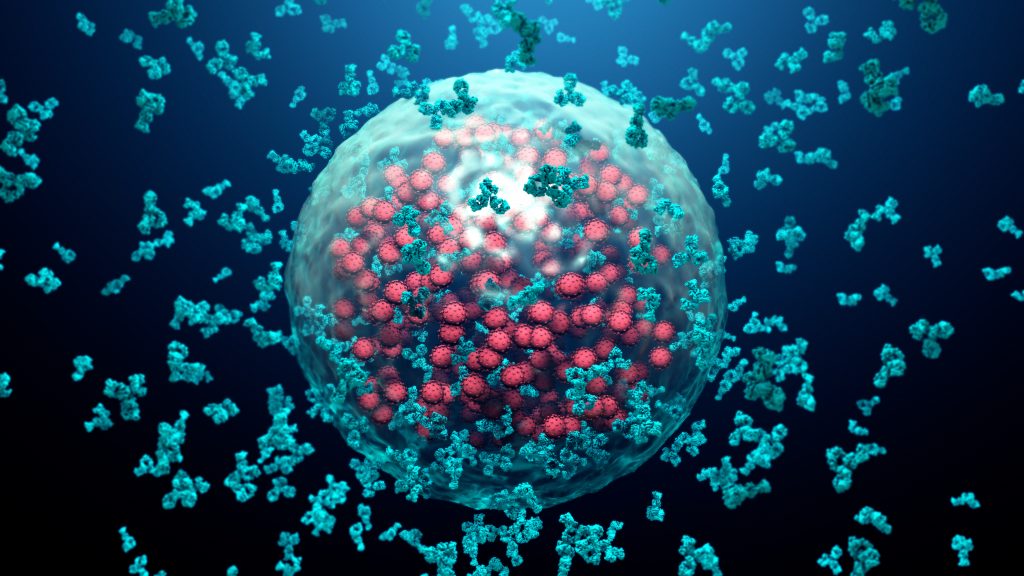 A pioneer in the quality control initiatives for SARS-CoV2, Controllab – the country's largest proficiency provider, launched in February the Proficiency Testing for Research on Neutralizing