Laboratory medicine is impacted by constant transformations that affect the products offered. The demands are growing, both internally and externally.
Externally there are the legal and regulatory requirements, the new expectations and needs of clients (requesting clinical staff, patients and their families, paying sources and researchers), the recommendations and guidelines of scientific societies, technological innovations, the pressure of competition and suppliers with a variety of new products.
Internally, laboratory managers and their teams need to demonstrate increasing levels of technical excellence on a daily basis to ensure the reliability of their results. However, with ever short delivery times, expanded menu of tests offered and lower prices to maintain their competitiveness.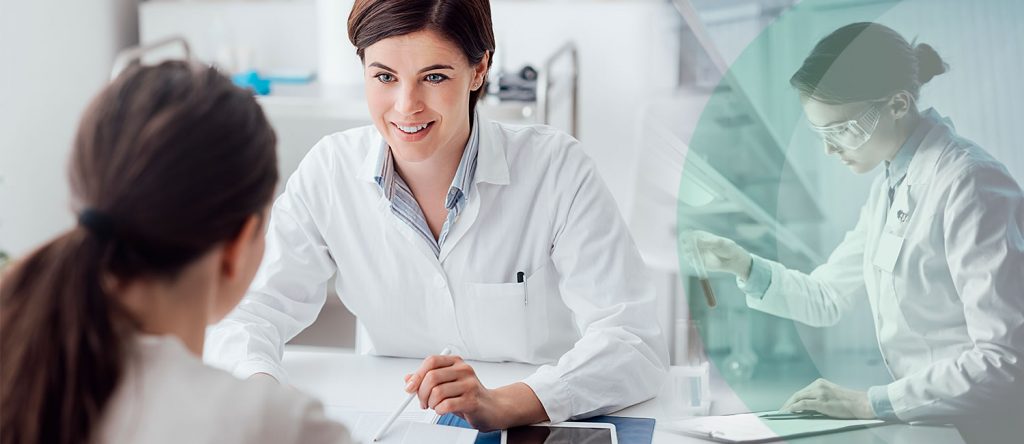 The routine of the clinical laboratory
The routine of a clinical laboratory is complex due to the multiplicity of distinct and interrelated processes to be controlled and the variety of matrices analyzed (blood, urine, feces, liquor, cavity liquids, etc.).
Among these routines, the following stand out:
For this reason, even in the face of a great development of analytical processes, including methodological evolution and automation, publications still point to a chance of errors occurring within the analytical phase.
The rapid evolution of processes has also required better training of professionals and the adoption of effective management tools by laboratories, to ensure the quality of results.
International standardization institutes have described guidelines in this regard, accreditation bodies have encouraged the adoption of these guidelines and, in some cases, government agencies have been expanding the basic requirements for the operation of laboratories and their suppliers.