Partnerships between Controllab and suppliers of in vitro diagnostic products offer quality assurance, more interaction and knowledge exchange. ​
Controllab, in its continuous search to disseminate the quality of the results of the exams, provides diagnostic suppliers with solutions that promote the quality of their products. Among them, participation in programs that provide continuous improvement of laboratory results and in vitro diagnostic products.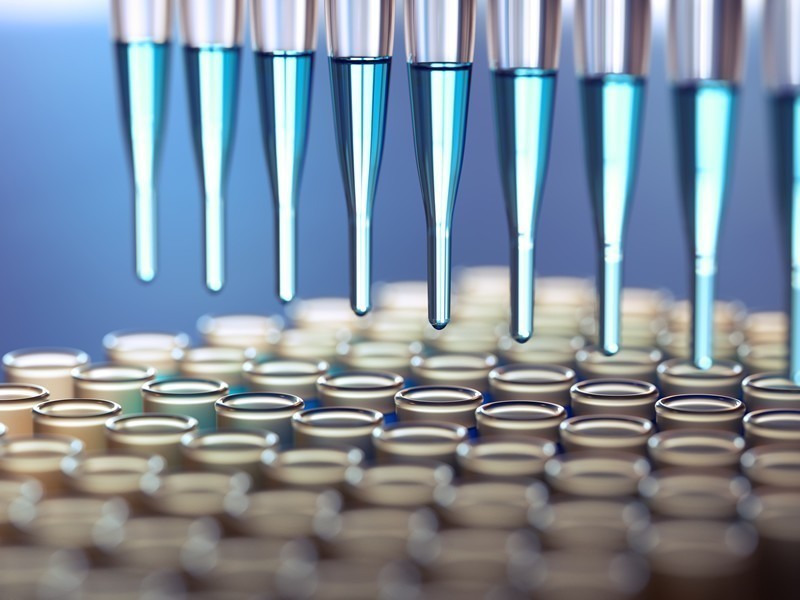 Suppliers: know the solutions that help
evidence the performance of your products
Participating Supplier Partnership
The Participating Supplier Partnership has the immediate benefit of becoming familiar with Controllab services and accessing general reports on the performance of analytical systems. The supplier participates in the quality control programs and acquires knowledge that allows him to better support his customers in doubts and questions related to the Proficiency Testing, Internal Control and product behavior.
Contributor Supplier Partnership
More solutions that cater to service providers
in vitro diagnostic products
Além das soluções descritas, os In addition to the solutions described, suppliers can benefit from services that add more reliability and precision to their processes. See the options available for Certified Reference Materials and Instrument Calibration.
Collaborating Supplier Program Partners
Many companies are part of the Contributor Supplier partnership to demonstrate and to ensure the quality of their products. See related benefits for some benefits obtained by these companies.
February 21, 2022
Company that works with hematological systems closes a partnership to ensure the reference values ​​of Erba H560 and Elite 580 equipment Erba Mannheim is another partner
[…]
December 13, 2021
The equipment distributor has teamed up with the quality control provider to evidence and ensure the quality of the "BC 30 vet", a high-tech four-part hematology
[…]
March 17, 2020
English multinational, focused on the Point of Care Testing segment, highlights search for process improvements by including its remote laboratory tests in this partnership. A demanda
[…]