On March 29, Rafael Lopes will represent Controllab at the event, contributing with the analytical quality of laboratories
The XXV Congress of the Asociación Latinoamericana de Patología Clínica y Medicina de Laboratorio (ALAPAC/ML) is approaching. From March 28 to 31, in an online event, participants will be able to enjoy a comprehensive portfolio of lectures and content that will contribute to the enrichment of professionals in the diagnostic field.
On the 28th, on its first day of participation, Controllab will share experiences on Benchmarking of Indicators. On the 29th, the focus will be on the analytical quality of the laboratories: the service manager Rafael Lopes will address the theme "Management of Analytical Quality".
"As it is a continental event and because we are experiencing a critical moment due to the Covid-19 pandemic, the exchange of experiences among professionals will provide valuable information for analytical decision-making. Highlighting errors, successes, opportunities and discussions about expectations for this and the coming years", says the manager.
In a day focused on Clinical Laboratory Quality and Patient Safety, which will bring together a team of specialists in the subjects, Rafael will address how to manage quality control from the perspective of the PDCA (Plan, Do, Check and Act) to obtain better results. analytical results for the sake of patient safety. Actions that help laboratories to maintain their commitment to doctors and patients will be discussed, providing reliable results and delivering them within the set time.
"The laboratory's analytical process was intensely impacted by the pandemic. From the relocation of teams (removal, home office, etc.) to the application, in a short period of time, of new exams and methodologies that require training and validation of analytical systems. In this scenario, we will approach the management of analytical quality based on an organized system in which, even under extreme conditions, the records and analyzes regarding the quality specification collaborate for the permanent execution of the valuable PDCA cycle", concludes Rafael.
Access the event page and check the full schedule of the second day of ALAPAC/ML.
This exchange of international experience will be enriching to improve laboratory management. Join! Access the site and make your registration.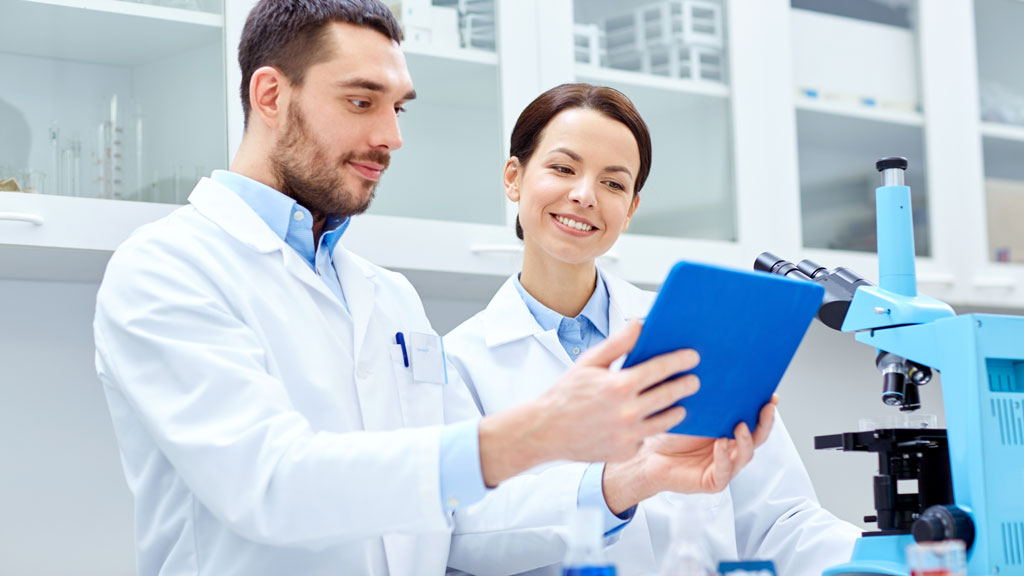 Far beyond the legislative obligation, Proficiency Testing is essential in the process of continuous improvement of the laboratory Looking for a new path in the day-to-day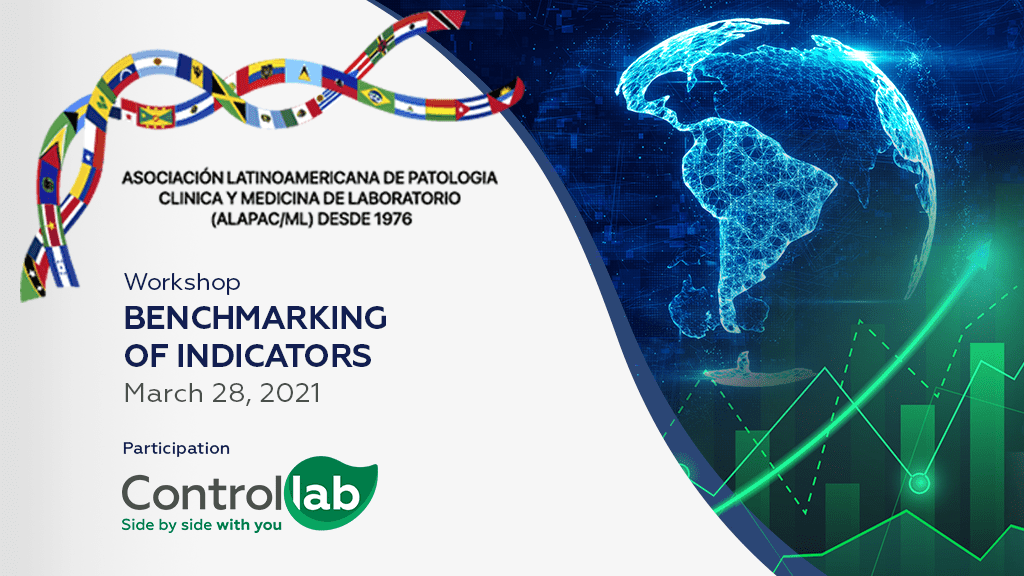 On March 28, the date that ALAPAC/ML starts, Controllab will contribute to the Benchmarking and Laboratory Indicator Workshop The XXV Congress of the Latin American Association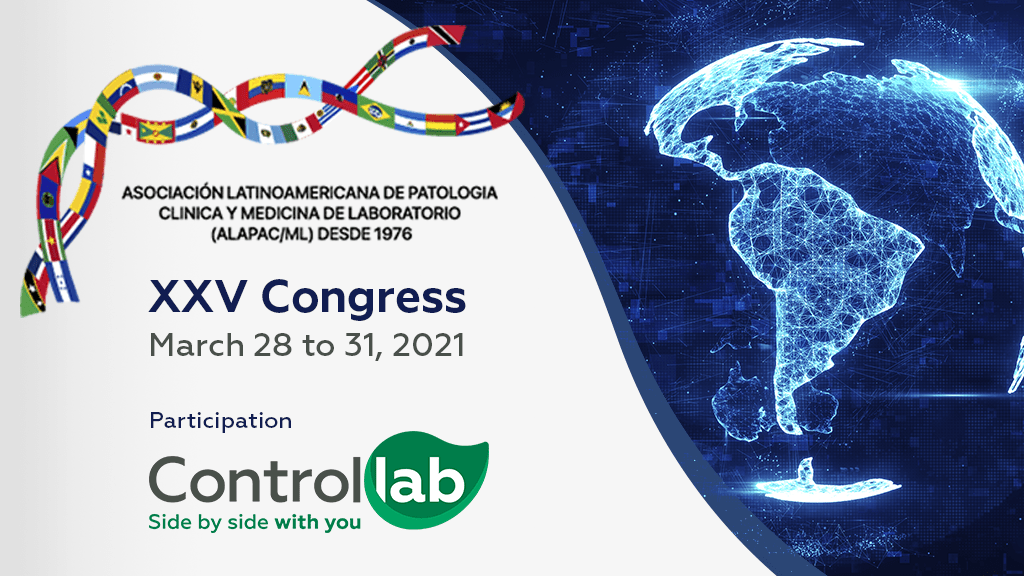 Controllab, the largest quality control provider in Brazil and Latin America, will participate in the ALAPAC/ML Congress Between March 28 and 31, 2021, the Latin American