Controllab, the largest quality control provider in Brazil and Latin America, will participate in the ALAPAC/ML Congress
Between March 28 and 31, 2021, the Latin American Association of Clinical Pathology Laboratory Medicine (ALAPAC/ML) will hold its XXV Congress, in virtual format. The initiative will also bring together the 3rd SMLC Chile Congress and the 7th SMLC Conference.
The international scientific event will bring together a comprehensive portfolio of lectures and content that will contribute to the enrichment of professionals in the diagnostic field.
The congress gathers speakers from different countries in Latin America and other continents, courses and a Benchmarking and Laboratory Indicators Workshop.
In this edition, Controllab specialists will share experience with the participants. Professionals Luiza Bottino and Rafael Lopes will participate, respectively, on March 28 and 29.
Luiza Bottino, Service Management Supervisor, has two participations in the Benchmarking and Laboratory Indicators Workshop. First, it will explain to workshop participants about the functioning of the Benchmarking and Laboratory Indicators Program (PBIL), developed in association with SBPC/ML – Brazilian Society of Clinical Pathology/Laboratory Medicine, a partner of Controllab since 1977. Throughout the Workshop , Luiza will speak again to show practical examples of PBIL compared to IFCC and other references. These examples point to possibilities for improvements in the laboratories, ensuring quality, credibility and patient safety.
Rafael Lopes, Service Manager, will compose the team of specialists who will discuss the analytical quality of the laboratories. With the theme "Analytical Quality Management", he will address the PDCA, an interactive four-step management method, used for the control and continuous improvement of processes: Plan, Develop, Check and Act.
The Congress, in virtual format, will be a unique opportunity for professionals who wish to have the chance of an international exchange.
Registrations can be made on the website, where it is also possible to consult the entire schedule.
Participate!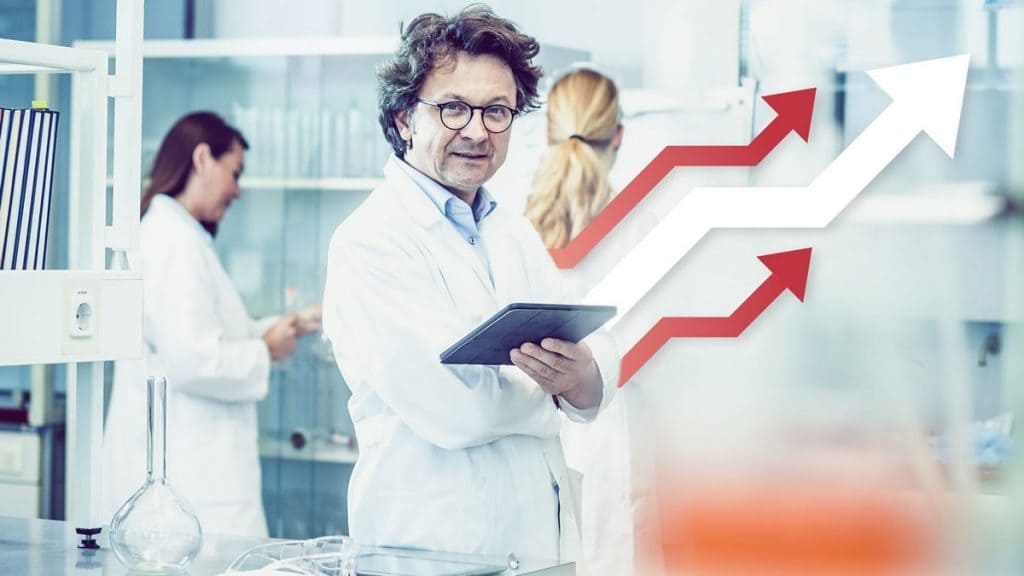 From the analysis of benchmarking data, it is possible to outline strategies to boost services and generate better opportunities for the laboratory. Laboratories were already being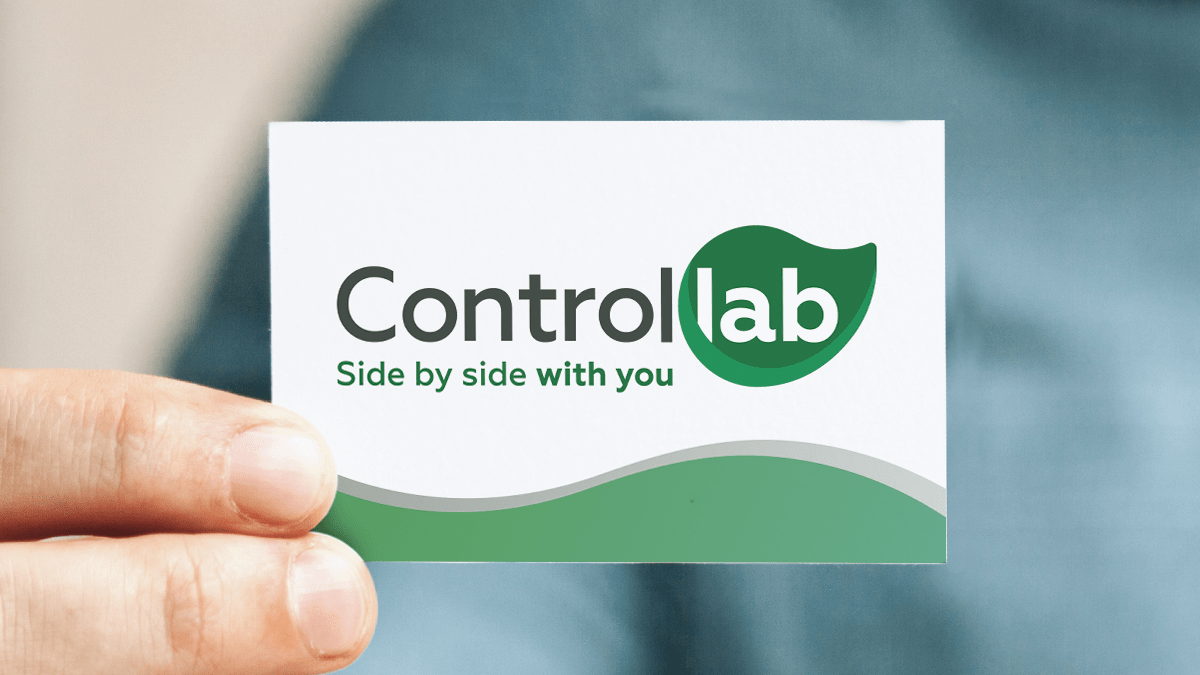 Following the company's trajectory, the new branding reflects the zeal for quality and care for life. Controllab presents its new logo, which is more modern and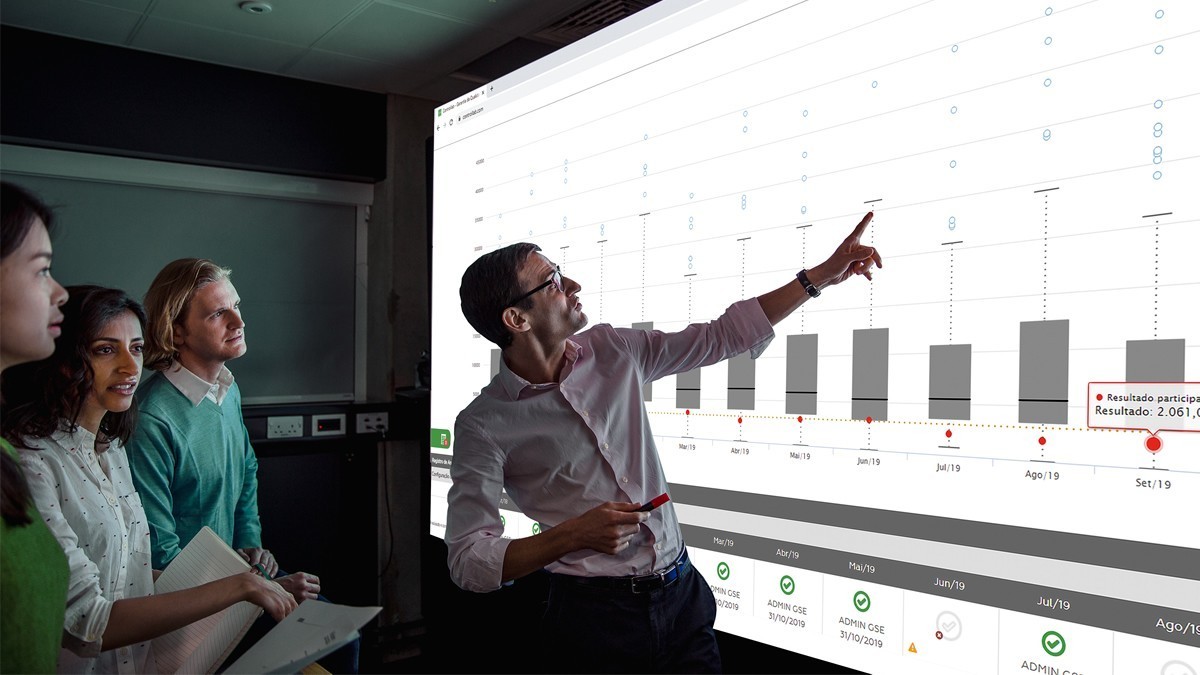 The role of the tool during the health crisis was the theme at the 1st Virtual Congress of SBPC/ML. Test, test, test. That was the recommendation